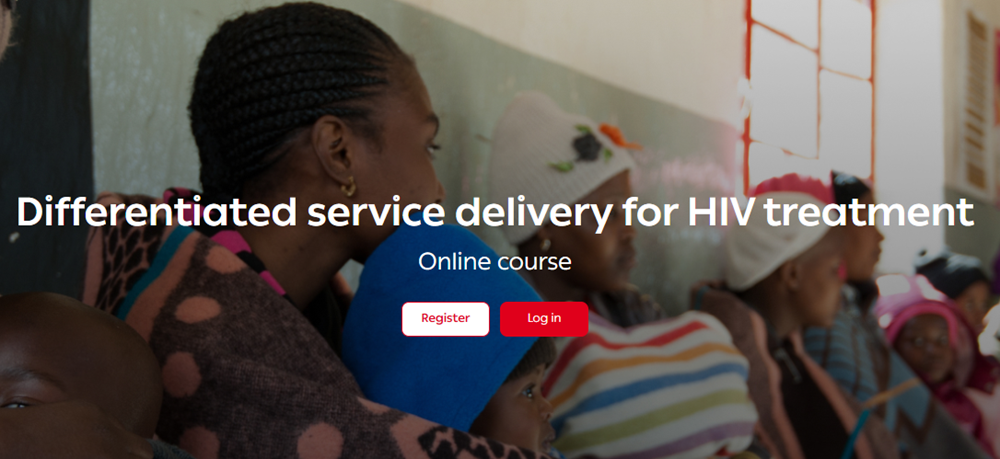 Welcome to the free DSD online training course!
The aim of the course is to create an environment of continuous learning for development of the target audience to:
Gain/refresh a basic understanding of key concepts of DSD, its evolution, and how it can be applied across the HIV cascade.
Gain advanced DSD knowledge (based on evidence from implementation science studies on DSD).
Exchange with peers and experts on context-specific DSD issues.
After completing this course, you should have well-rounded understanding of DSD and how it's provided to clients established on treatment, as well as specific populations. You should also understand how it can be leveraged for integration of other health services.
To successfully progress through this course, you need to complete the pre-assessment, course content, and the post-assessment of each module.




Register here to take the free DSD online course.
This course was developed by IAS – the International AIDS Society – with funding from the Bill & Melinda Gates Foundation.
For any questions about the course, visit the FAQ page on the course platform or email [email protected].