Download editions of the www.differentiatedservicedelivery.org newsletter. This newsletter promotes knowledge sharing among stakeholders working on DSD and provides updates on related activities.
Do you have content for the next newsletter? We want to hear from you. Email us at [email protected].
Remember to sign up for the newsletter!
---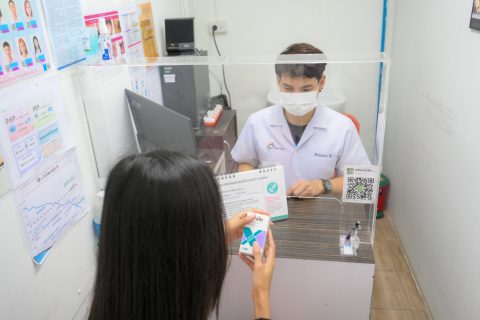 Policy changes limiting access to PrEP in Thailand and DSD demand creation in Mozambique (March 2023)
The latest DSD news and updates with a focus on recent policy changes impacting access to PrEP in Thailand and civil society efforts to create demand for DSD in Mozambique.