In Ethiopia, female sex workers, health care workers, prison inmates, homeless people, internally displaced people, internal migratory workers and residents in missionary charities were identified as populations who were particularly vulnerable to syndemic Tuberculosis (TB) and HIV. A hotspot approach was used to target these populations for TB screening and HIV testing in five towns with TB/HIV co-infection rates above 10%.

Members of the identified key and vulnerable populations were approached in various community settings including missionary residences, hotels, mining or construction offices, correctional facilities, health facilities, street tukuls of the homeless and refugee centres. Healthcare workers (known as TB focal persons) and trained female community workers carried out health education related to TB and HIV, before offering symptom-based TB screening and rapid HIV testing and counselling. People with presumptive TB and/or who tested positive for HIV, were referred to local health facilities for further TB testing and HIV treatment.

Impact: 1878 members of the identified vulnerable populations were screened for TB, with 38.7% meeting criteria for presumptive TB, leading to confirmation of 87 TB cases (4.6%) (highest yield amongst healthcare workers [19,5%]). 1111 (86% of participants) accepted the offer of HIV testing with 67 (6%) positive (yield highest among female sex workers [20.6%] and internal migratory workers [15.7%]).
Building Blocks
Mobilizing
What
TB and HIV specific health education
When
At a convenient time for the client
Where
In 'hotspot' community settings
Who
TB focal person 
Trained community worker
Testing
What
TB screening questionnaire and pre-test counselling 
Rapid HIV testing according to Ethiopian testing algorithm 
When
Same day as mobilization
Where
In 'hotspot' community settings
Who
TB focal person 
Trained community worker
Linking
What
For TB: Referral to health facility for clinical evaluation, further laboratory testing and chest x-ray 
For HIV: Post-test counselling with referral to health facility for ART initiation  
When
Scheduled appointment
Variations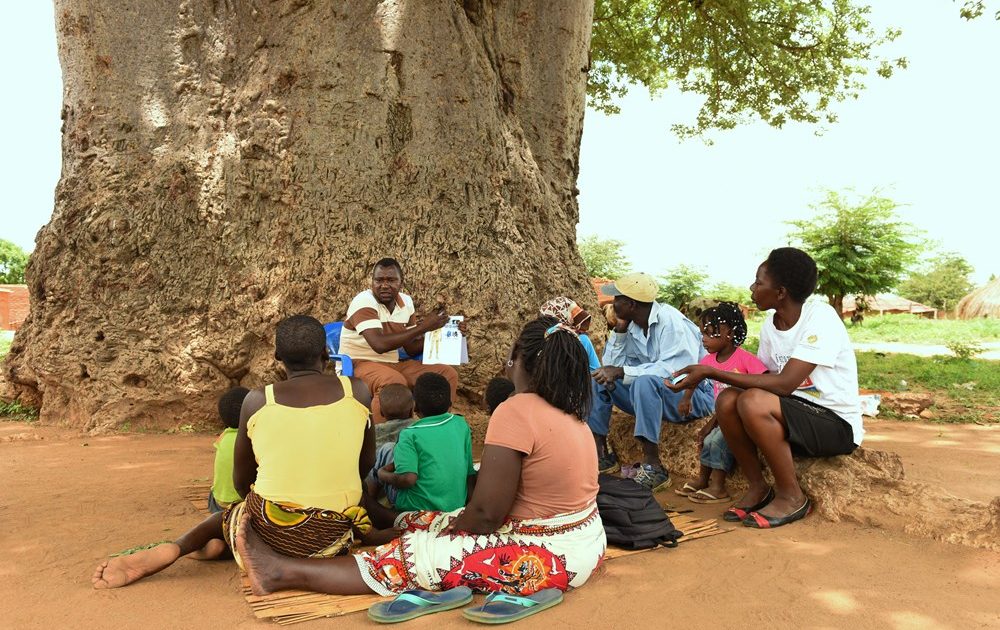 Community-based faith-engaged community posts targeting men for HIV testing in Zambia
In Zambia 87% of people living with HIV are estimated to know their status, with 78% on ART. However certain subpopulations, such as men and children, are known to have…